© 2010 -2012 STUDIO RM - Rick Martinez, LLC. All rights reserved.

STUDIO RM - Rick Martinez photography

Images that make a statement...

click on logos to enter studio website

NEED A WINNING LOOK?

BOOK TODAY!

Rick's headshots have won many local, state and national photogenic awards!

We can offer you a hair and makeup stylist for your photoshoot as well

Rick has been in the professional photography industry for over 14yrs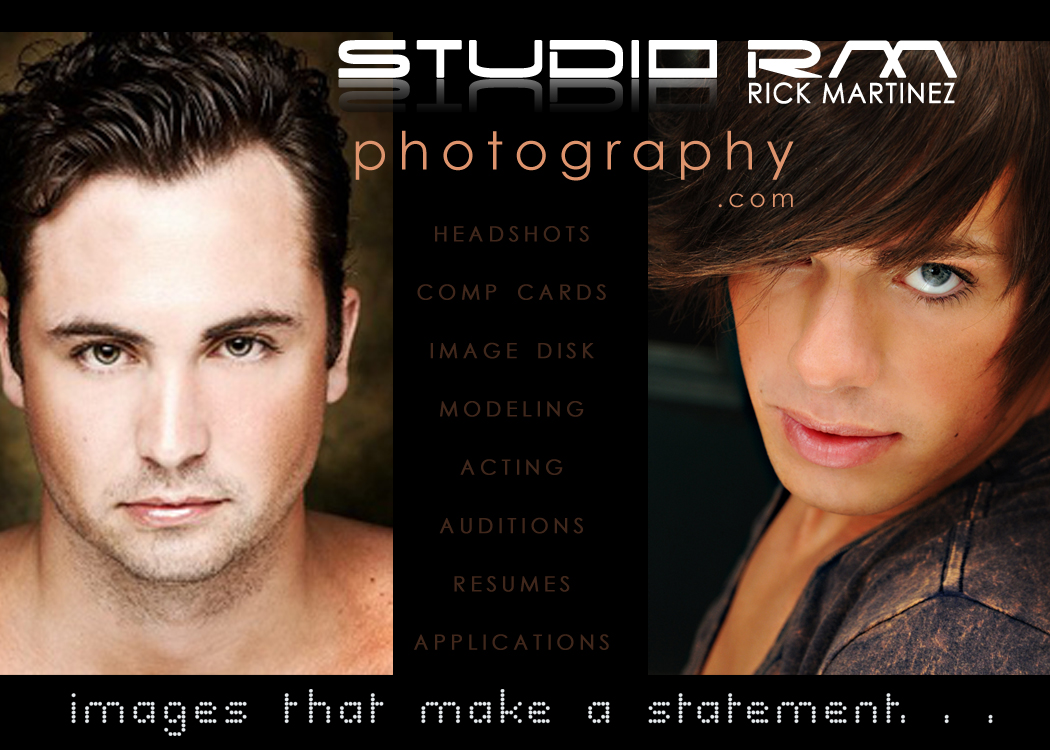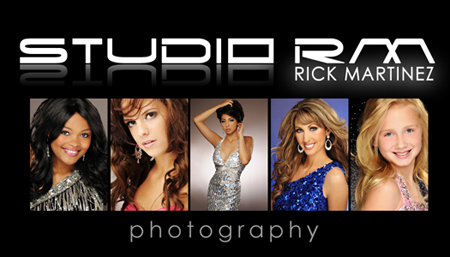 MALE & FEMALE

Models / Actors

your photography needs for:

HEADSHOTS

IMAGE DISK

MODELING

ACTING

AUDITIONS

RESUMES

APPLICATIONS

and more!