© 2012 STUDIO RM, LLC. All rights reserved.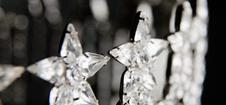 Welcome to the official site of Miss Lake State USA pageant

YOU CAN BECOME A CONTESTANT!

Got a question or comment?

Name:

Email:

Question/Comment:

STUDIO RM, LLC

Office: 614-370-8678

Email: studiormllc@aol.com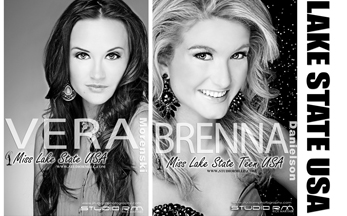 STUDIO RM, LLC is an Official  2014 MISS MICHIGAN USA® and

MISS MICHIGAN TEEN USA® Pageant Recruiter for the state of Michigan.

The Miss Lake State USA and Miss Lake State Teen USA pageants will be an exciting new tradition and you could be part of this extraordinary experience.  After being crowned, the titleholders will embark on a year unlike anything else, receiving exciting prizes, training and services. In addition to the prize package, the winners will have the honor of representing her new title in the prestigious MISS MICHIGAN USA® pageant or the MISS MICHIGAN TEEN USA® pageant.

We invite you to apply today! Our pageant is designed to be an excellent vehicle for advancing your career and personal goals. We prepare each contestant in personal interview, on stage presentation and much more not only for pageants but also for life!


SPRING  2014 / East Lansing, MI

2014 PAGEANT

EVENT DATE

DATE:

SPRING 2014

TIME: TBA

Tickets: $20 CASH ONLY

(available at 5pm lobby of theatre)

Location: East Lansing, MI

Albert A. White

Performing Arts Theatre

at the Hannah Community Center

819 Abbott Rd.

East Lansing, MI 48823 MAP
Miss Lake State USA - Victoria Davis

Miss Lake State Teen USA - Corinne Prichard